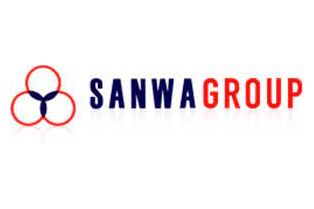 Sanwa-Intec (Asia) PL
Permanent&nbsp / No Prior Experience
Engineering
$2,000 - $2,200
Posted 24 May, 2023
Job Description
1. Supporting daily production activity to reach target production output and quality level.
2. Responsible for machine operation
3. Performing machine trouble-shooting, maintenance and repairs.
4. Following SOP while ensuring the highest level quality of work
5. Analyze, classify, follow up and issue analysis report on robot problems to Engineering.
6. Track the quality status of the products and feedback improvement solutions.
Job Requirements
H-Nitec in
Mechanical, Mechatronic, Electronic or Electrical