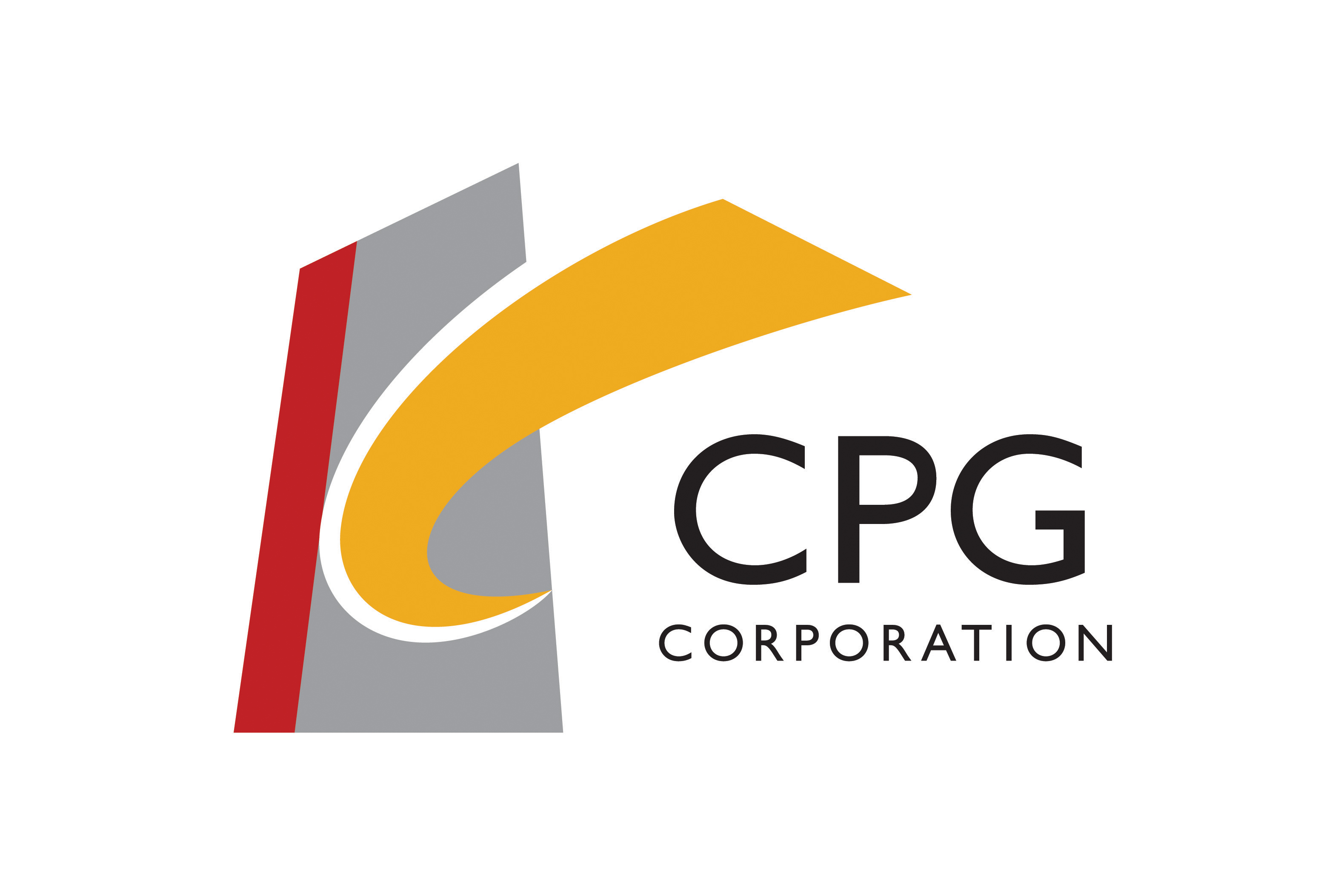 Permanent&nbsp / No Prior Experience
Engineering
Posted 25 May, 2023
Job Description
Work closely with Mechanical Engineer and Project Team in:
'1) Creating detailed construction drawings that include all necessary information for manufacturing and installation, such as materials types and quantities required.
2) To model into BIM Model/drawings provided by Project Leads
3) Review the 3D model to update the clash analysis from Navisworks
4) Use of BIM 360 Cloud Collaboration for model publications and coordination with other disciplines such as Structure & M&E
5) Use of BIMCollab tool for identification of issues/ discrepancies and issues resolution
6) Produce AutoCAD Layout and section drawings from Revit files.
7) Production of isometric drawings
8) Production of 3D BIM updates
9) Update design drawings
10) Ad Hoc drafting and 3D modelling work as requiredueprints created by architects or other engineers to ensure they comply with industry standards.
Job Requirements
1) Nitec (Built Environment - Mechanical & Electrical Services)
2) Nitec (Built Environment - Vertical Transportation)
Other open positions
New positions coming soon.